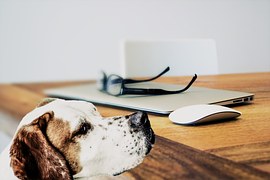 Health Coach Resources
To assist my clients in making decisions in what essential oils and supplements their body needs, I use an iTOVi scanner. If you are a Health Coach or someone who would like to have this portable, convenient device to use as needed, pick up your scanner here.
Do you like my on-line scheduling system? Get it for your website here.
Need a way to manage your social media sites? Here's what I use and it's wonderful! Check it out here